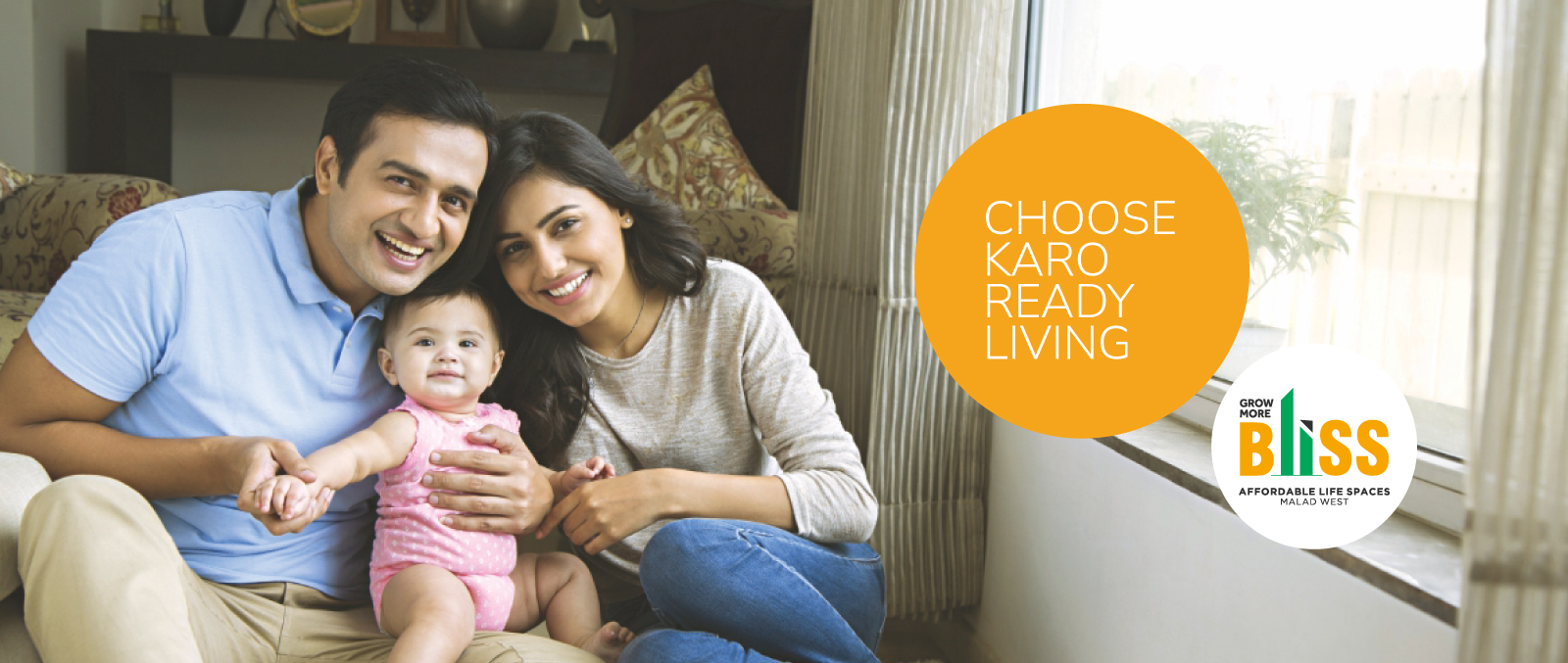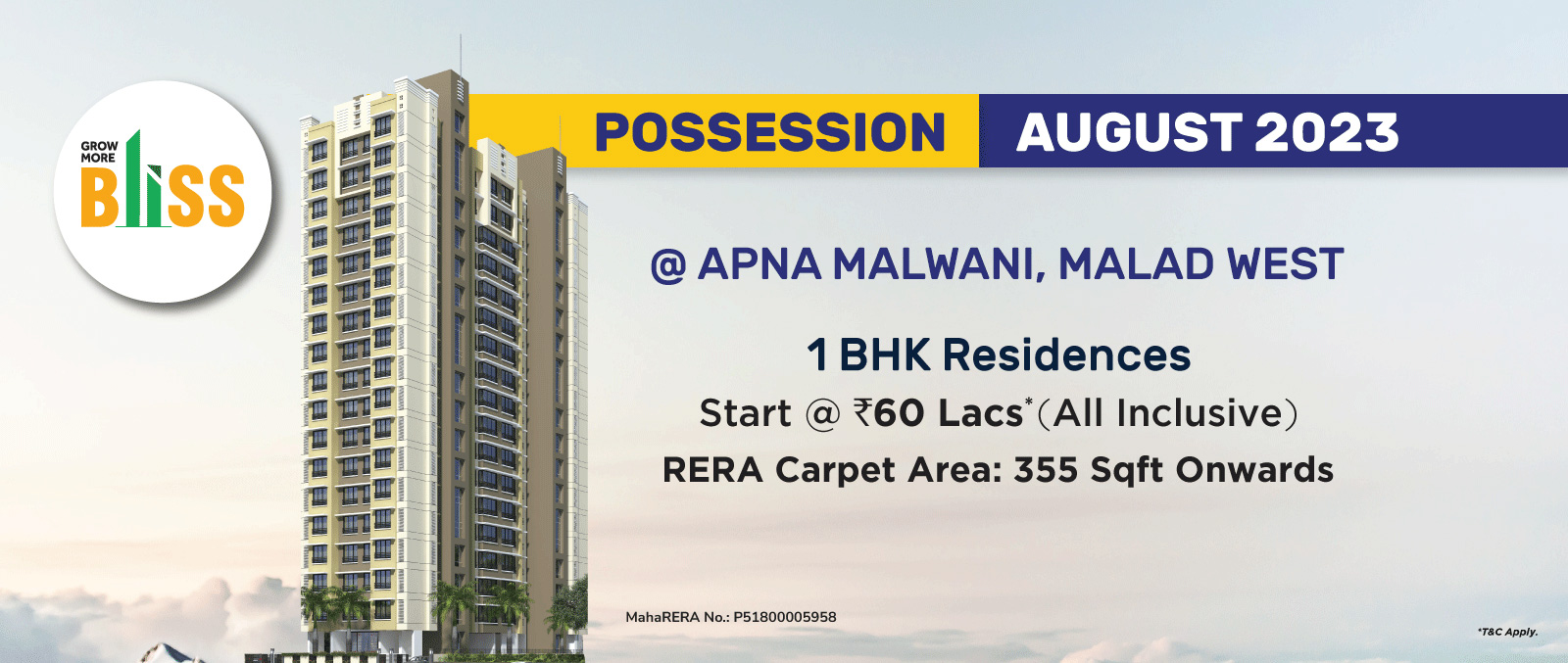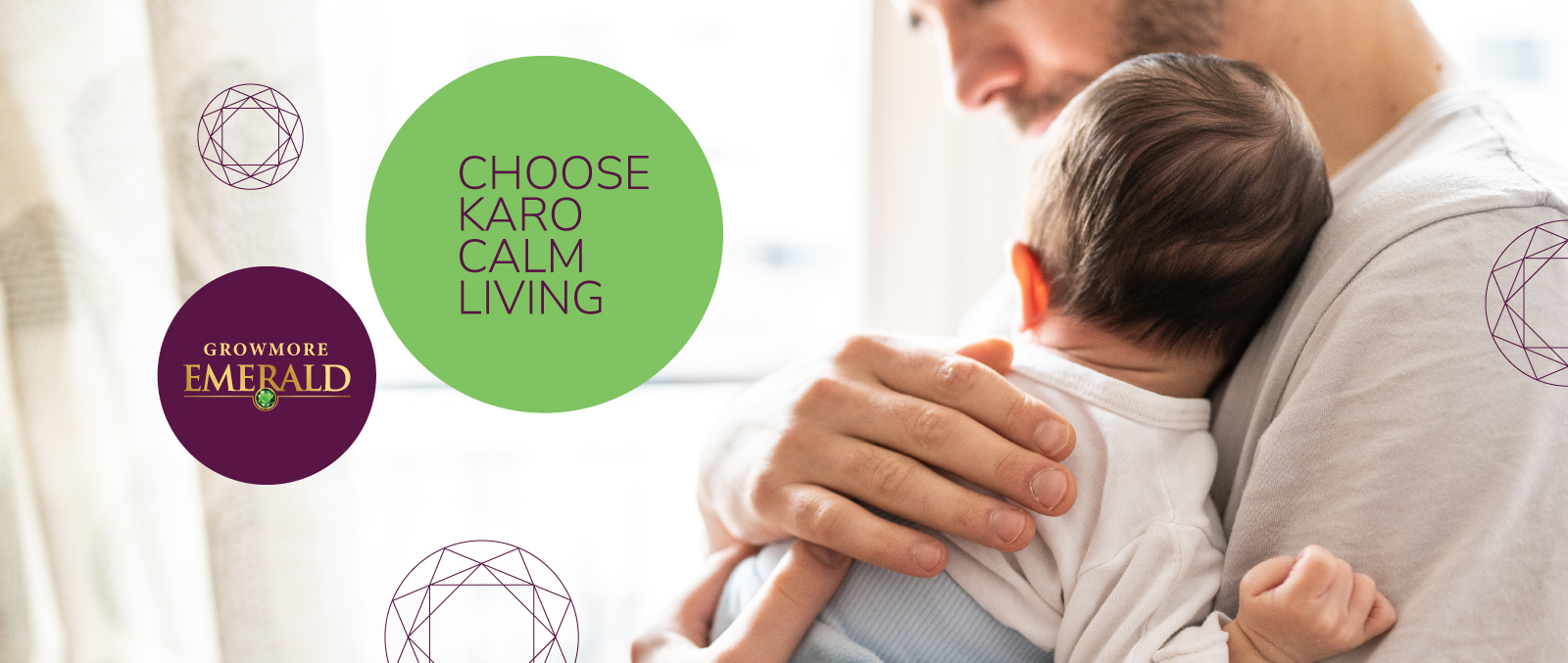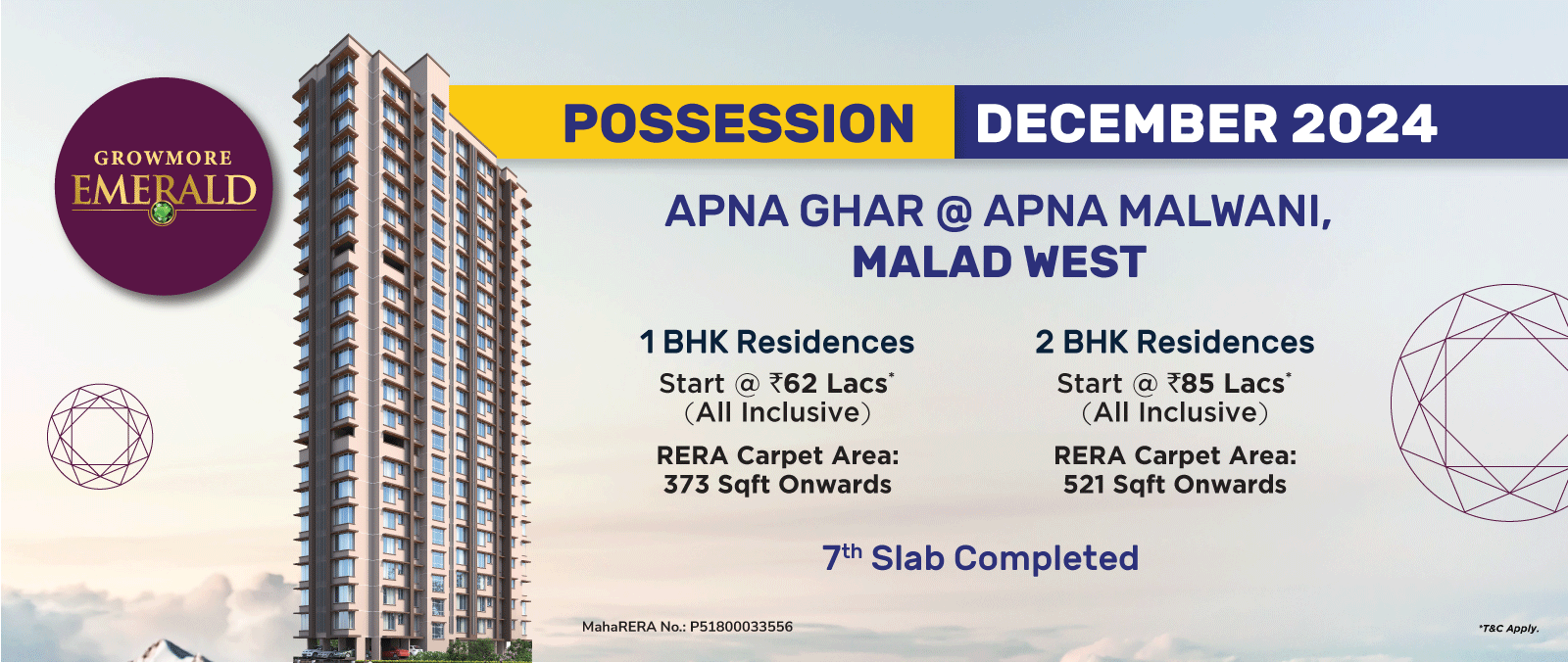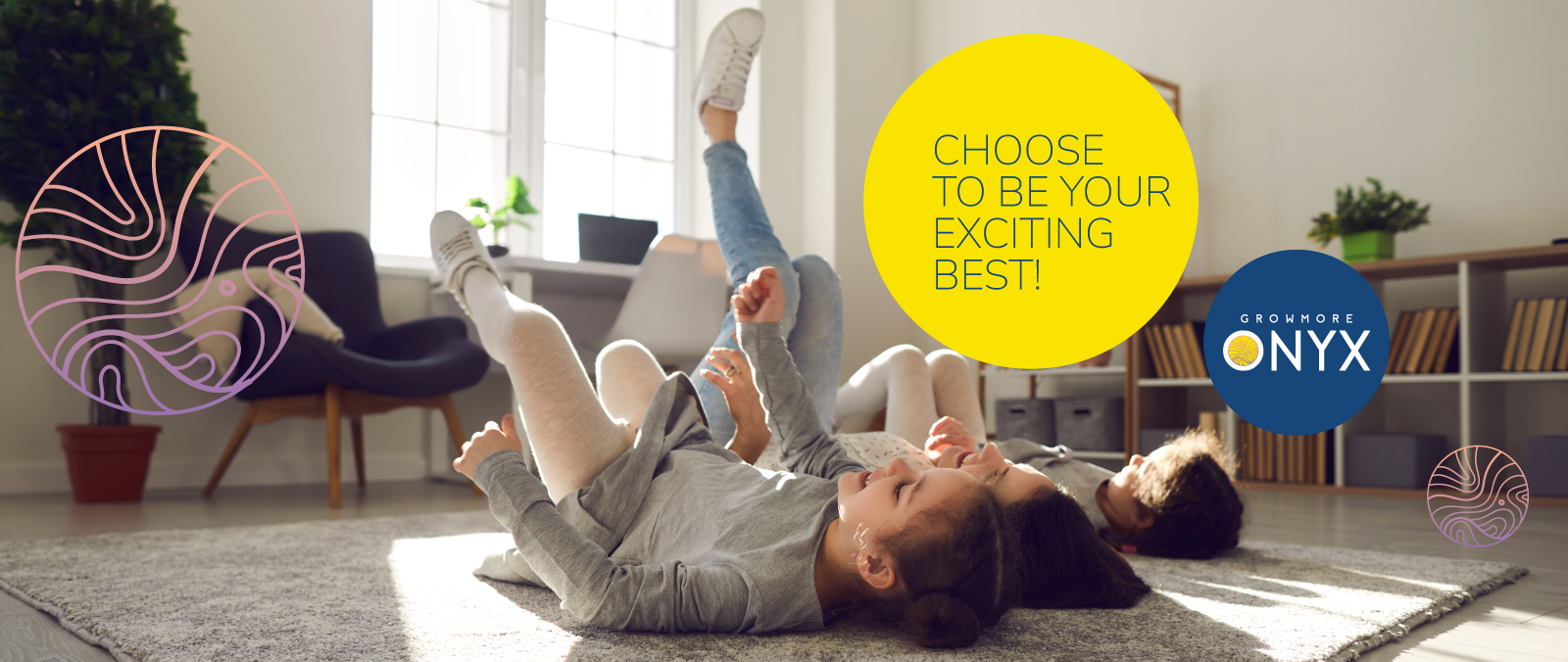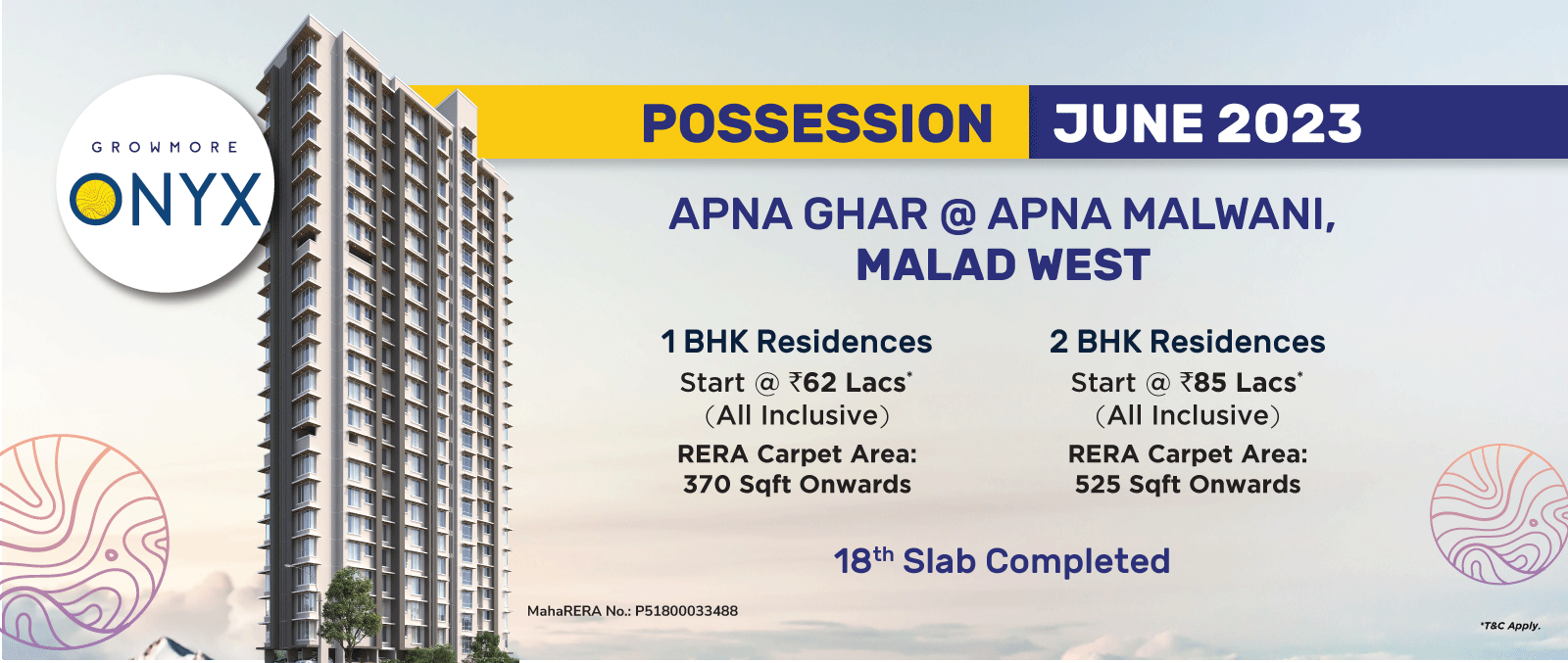 growmore-bliss-banner-new
CHOOSE KARO
EXTRAORDINARY HOMES
Many Personalities. Many Choices. All Affordable.
GrowMore Space Solutions Pvt. Ltd. with a legacy of rich experience and expertise in providing project management services and turnkey solutions in real estate development for over a decade has virtually closed the gap between contemporary living and affordable living.
With the recent success of GrowMore BLISS (Malwani), with 100+ families living blissfully and affordably, we are confident that our latest projects: GrowMore Onyx – the epitome of exciting living, and GrowMore Emerald – the embodiment of calm and peaceful living, will further elevate the excitement of residing in Malwani, Malad (W).
A PHENOMENAL TRANSFORMATION
is taking place at Apna Malwani, with GrowMore Space.
Come, be a part of it for a lifetime!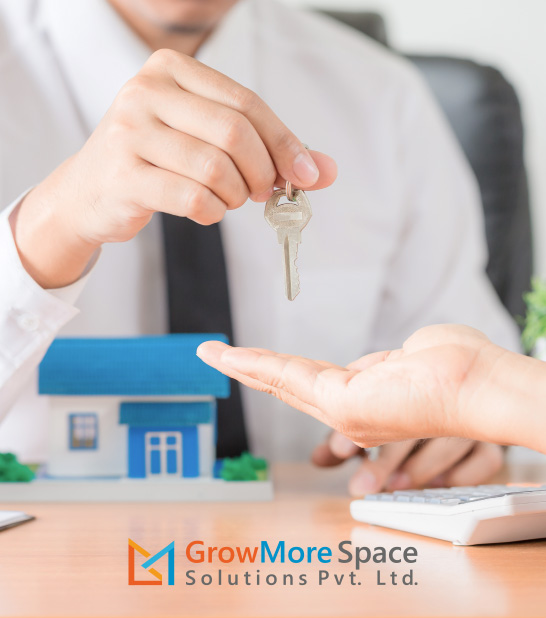 Enquire to know more about
SURROUNDED BY CITY'S FINEST CONVENIENCES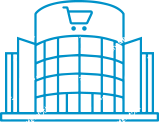 Infinity Mall
4.2 Kms
18 minutes

Goregaon Sports Club
4.5 Kms
19 minutes

Oberoi Mall
General AK Vidya Marg
8.3 Kms
32 minutes

Malad Station
4.7 Kms
22 minutes
Western Express Highway
Malad (E)
8.7 Kms
30 minutes

Atharva College of
Engineering
3 Kms
14 minutes
© 2022 GrowMoreSpace Solutions Pvt. Ltd. All rights reserved.