GrowMore Space is a conglomerate of experienced civil engineers, architects, structural engineers, RCC consultants, legal advisors, promoters and builders who have successfully handled projects of huge magnitudes across the city of Mumbai and suburbs. The company has been identified and known widely for creating the most affordable budget homes.

We have also provided consultancy services to MHADA (societies) and other societies for affordable living. With more than 3 decades of experience, our founding figure Shri. Jayantilal Shethia has played a pivotal role in navigating various development projects in the Charkop (Kandivali), Malwani (Malad) and Gorai (Borivali) suburbs.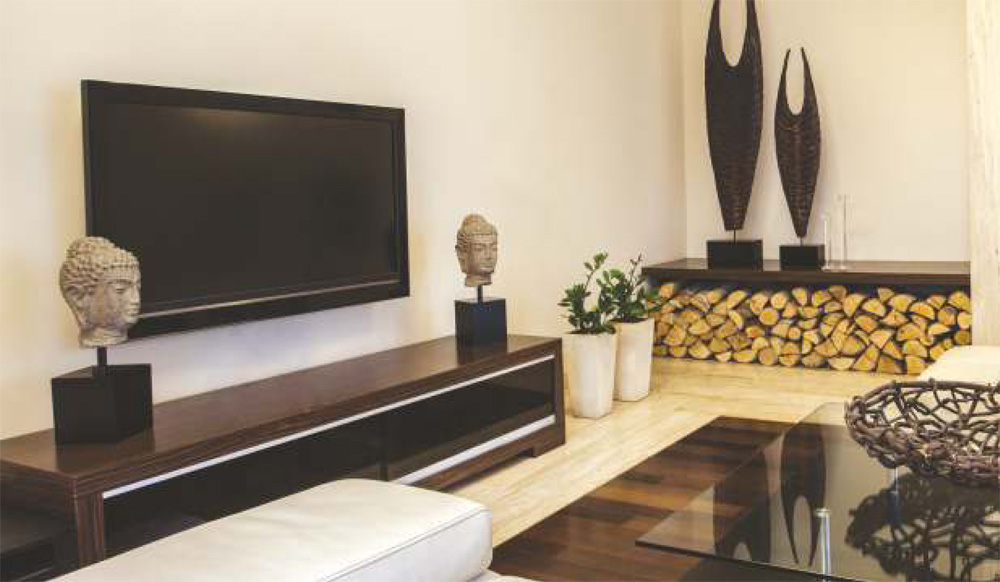 Provide affordable, well-connected abodes to Mumbai's families. To redevelop and redefine localities with innovative housing solutions – that offer all amenities and facilities to live, work and play.
To spread lifetime of happiness and liveliness among millions of families through our offerings. To be India's prominent name for affordable yet desirable homes.
DIRECTORS AND CORE TEAM MEMBERS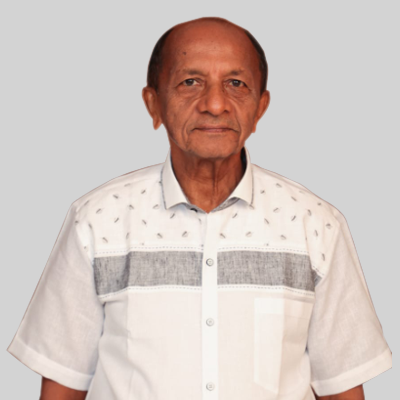 Shri. Jayantilal Shethia
- Founder & Chairman
Founder Chairman Shri. Jayantilal Shethia, by virtue of his vast experience spanning more than 3 decades, is an important pillar of GrowMore Space. He has been a leading consultant to various societies of MHADA layouts in Charkop - Kandivali, Malvani - Malad, and Gorai - Borivali. Some of the prominent projects headed by Shri. Shethiaare Charkop Neelam, Charkop Jinay, and Malvani Raj.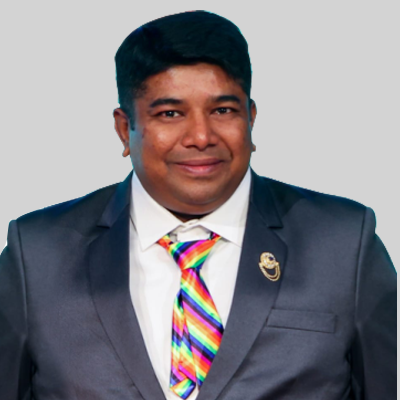 Mr. Samir Shethia
- Chairperson, Project Management
Effervescent and energetic, Samir is a civil engineering expert with experience of over 10 years in project management consultancy. He has helped societies working on absolute shoe-lace budgets in appointing civil contractors, financial consultants, legal advisors, architects etc. Thereby, helping them save massively on their redevelopment costs.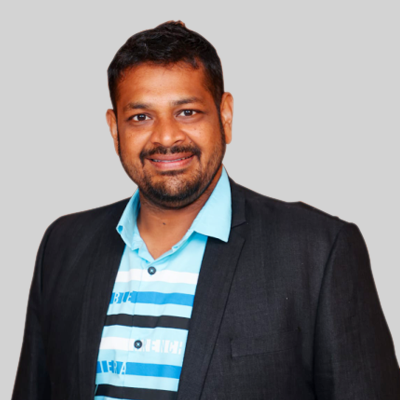 Mr. Pratik Shethia
- Project Execution Head
Young and dynamic, Pratik, age 32, holds the pulse of GrowMore Space with his firebrand leadership and rich experience of handling prime contracts of societies. He is an inspiring team player, and the entire workforce rallies behind him. He has been primarily responsible for timely execution of all landmark projects till date.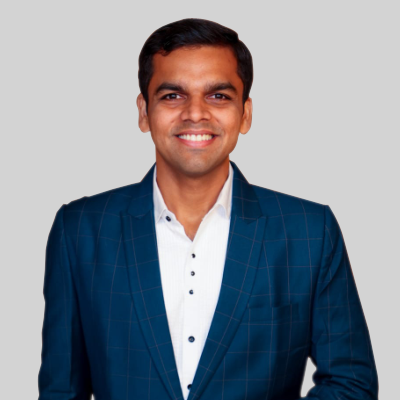 Mr. Kayvan Nandu
- Sales Head
Post-graduate in Commerce, Kayvan lifts the spirit of the team with his infectious energy-levels, punctuality and meticulous attention to details. Great at crunching numbers, Kayvan is a living calculator with flesh and blood racing through. With just 3 years into business, Kayvan has already had a decent knack of independently handling accounts, both at macro as well as micro levels.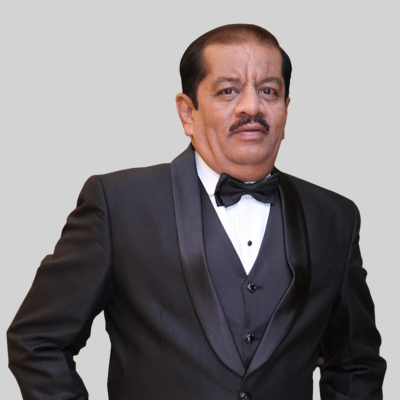 Mr. Kanti Savla
- Sales Manager
Credited for the all-round growth and development of GrowMore Space, Kantibhai is diligence personified. He easily slips under the hat of a hawk-eyed site supervisor and, whenever required, effortlessly wears the hat of a vigilant storekeeper keeping close tabs on material used by contractors. He has been thoroughly enjoying his job for past 10 years and is still hungry for more… No wonder!
Registered Office Address:
6/46, Old Anand Nagar, Near Reliance Energy,
Santacruz (East), Mumbai - 400055.
© 2022 GrowMoreSpace Solutions Pvt. Ltd. All rights reserved.