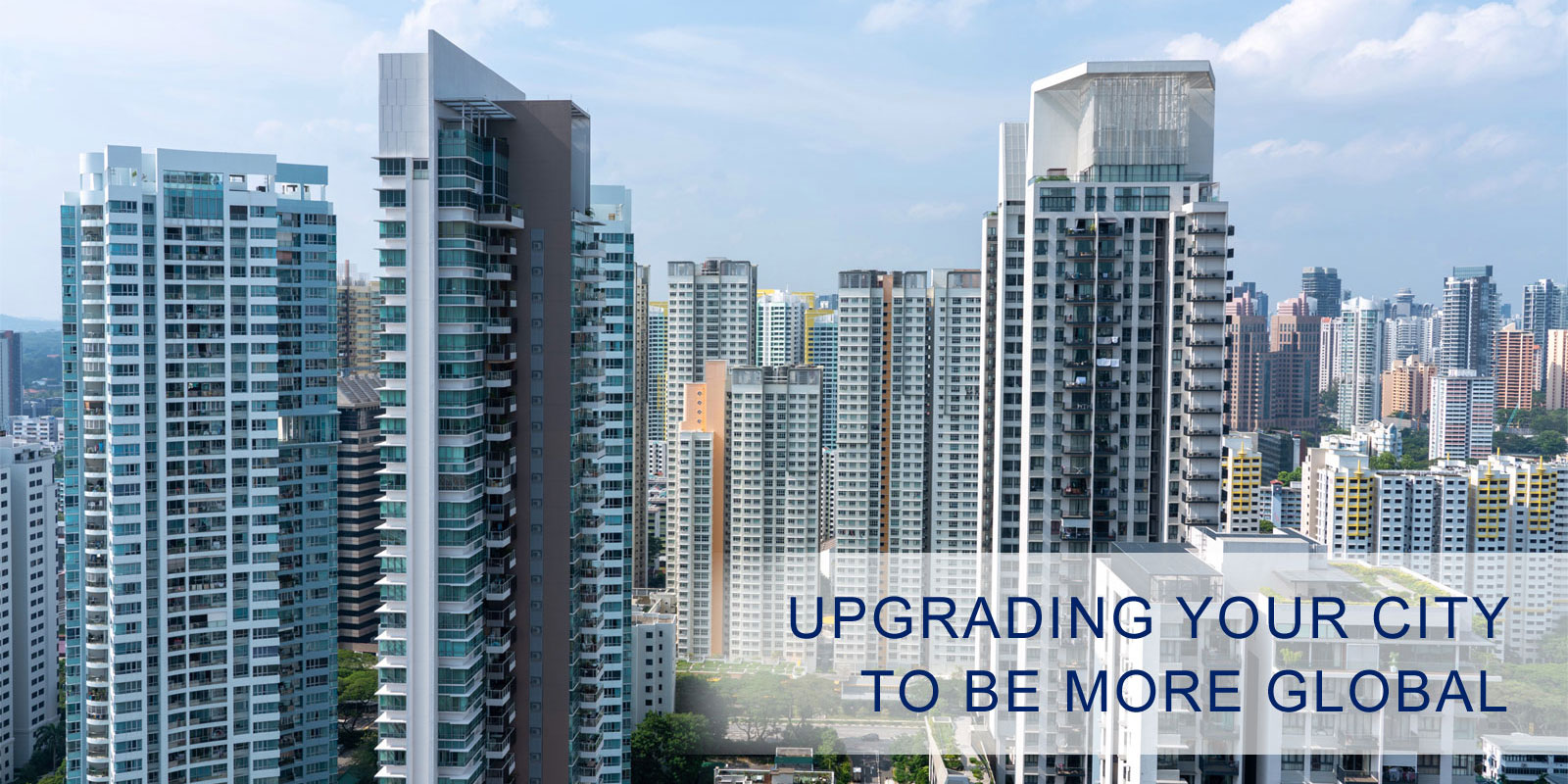 The Challenges of Urbanisation
It's estimated that by next year, India would overtake China to become the most populated country in the world. With a population of over 1.4 billion people, India's housing challenges, especially in the densely populated mega cities such as Mumbai, will keep on growing every year.
The Solution – Redevelopment!
GrowMore's expertise, reliability, professionalism and capabilities make it a smart and well-informed choice for redevelopment of your building or society. Our working principle is to provide the maximum homes with better amenities for their owners, using limited plot space, and by keeping the cost of construction to the minimum possible.
GrowMore Space Solutions Pvt. Ltd. is a name that spells trust, extreme and a guarantee to deliver more in less than stipulated times. With GrowMore Space, your redevelopment plan is in safe hands.
The Advantages of Redevelopment
Improved design and architecture with larger FSI
Smarter and more efficient space management
Strong and robust infrastructure (earthquake and fire-resistant)
Better and innovative amenities and specifications
Higher standard of living and increased property valuation
Optimum returns on your investments in near future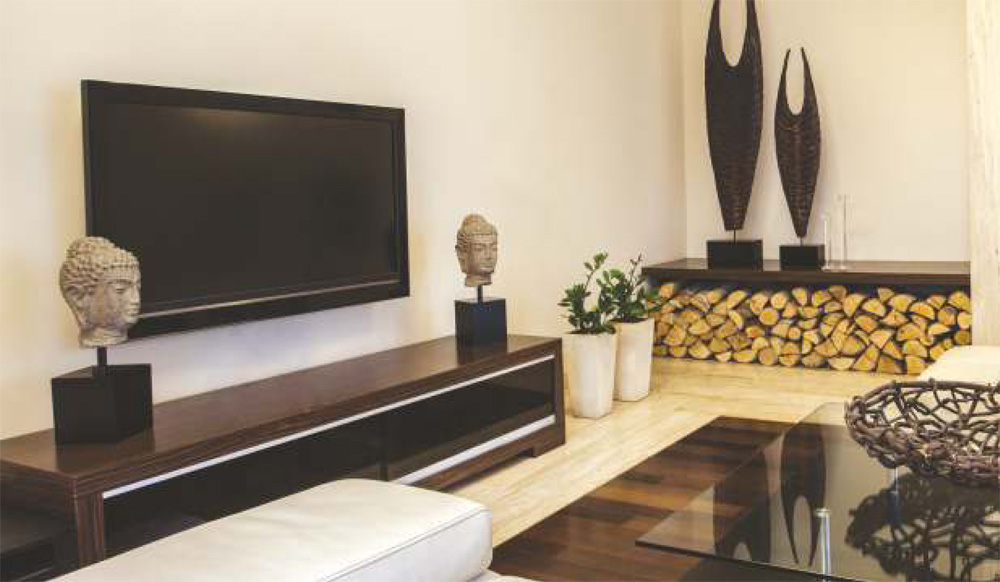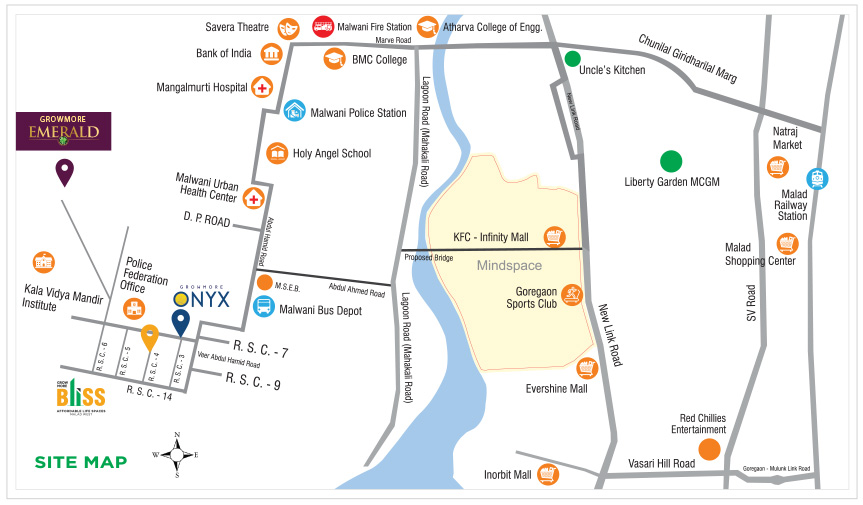 © 2022 GrowMoreSpace Solutions Pvt. Ltd. All rights reserved.